Apeejay Rhythms Kinderworld, GK-2, New Delhi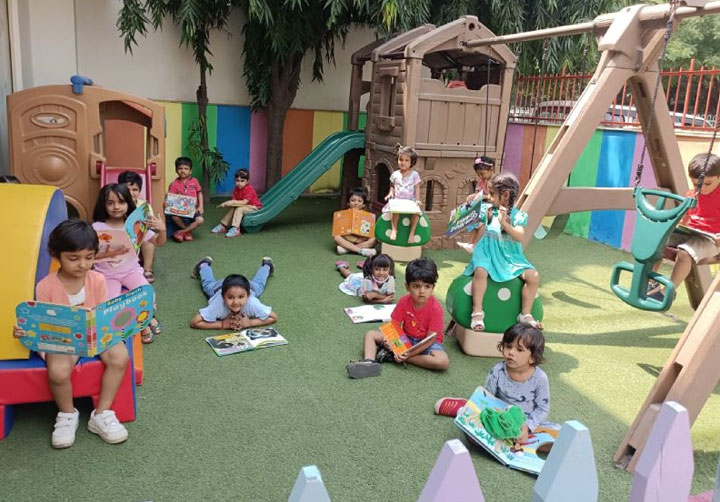 Introduction
Rhythms Kinderworld, one of the best play schools in Greater Kailash, is the most contemporary addendum to the chain of Apeejay Stya institutions across India. Carrying forth the Apeejay Stya Legacy of over five decades of excellence in education, this beautiful, child-friendly, boutique-concept preschool offers an ideal environment for safe, buoyant and stimulated learning.
Located in the heart of South Delhi, the School provides state-of-the-art infrastructure comprising fully air-conditioned and temperature regulated classrooms, child-friendly modular furniture, contemporary furnishings and a well-equipped play area. Pioneering in the Indian pre-school segment, it also boasts of air purifiers ensuring pollution free environment & right amount of oxygenated air, critical for increased alertness, memory and overall brain function of children.
Find Us on Google
Error: Contact form not found.