Apeejay School, Nerul, Navi Mumbai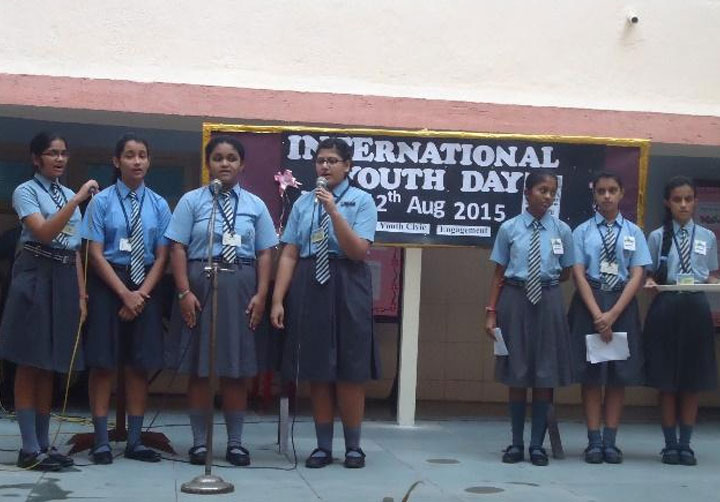 Introduction
Apeejay School, Nerul, Navi Mumbai was promoted under the aegis of Apeejay Education in the year 1986. The school's Executive Committee was nominated on 16th June 1986. Dr Stya Paul was designated as the Chairman, while Smt Sushma Berlia was designated as the Vice Chairman. Smt. Berlia is also the Chairperson, Managing Committee, Apeejay School Nerul.
Apeejay School , Nerul grew under the leadership of Shri C. Jayson who was the Principal from 1987 and remained in post until 1999. He played a major role in developing the academic standards for which the school is still known. His successor was Mr N.N.Nayyar under whose leadership the school continued to develop, growing in size whilst retaining its commitment to academic achievement and excellence. Mr Rakesh Joshi took over as the Principal in April 2009 and is carrying forward the Apeejay tradition of excellence.
Find Us on Google
Error: Contact form not found.