Apeejay School, NOIDA, U.P. (Near Delhi)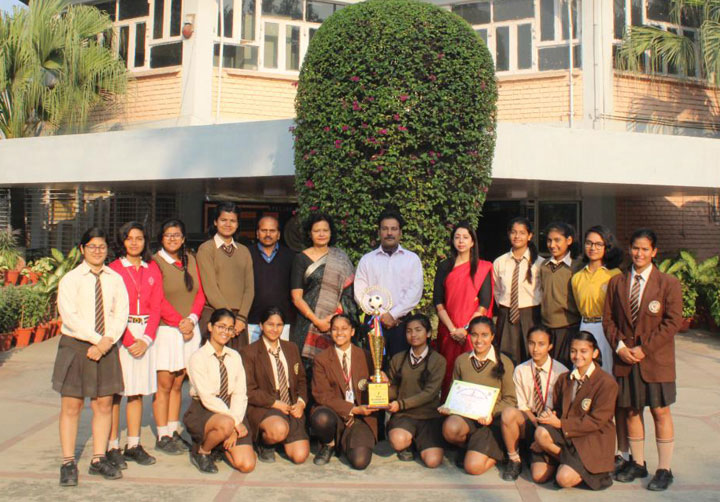 Introduction
Apeejay School, Noida, promoted under the aegis of the Apeejay Education, was founded in the year 1981 by the great visionary Dr Stya Paul.
Apeejay School, which is counted among the best schools in Noida, is spread over a sprawling, lush-green campus of 16 acres. Situated in Sector 16-A, it provides a peaceful environment conducive for learning and holistic development of children.
The School, which started with just 186 students on its rolls, has already celebrated 40+ glorious years of its inception. Despite its extremely modest beginnings, the School has established itself as one of the top schools in Noida and has carved out a niche for itself with high academic standards and excellence in various co-curricular activities. The School was affiliated to the CBSE in May 1983. The first batch of the All India Secondary Exam was sent in 1984 which brought first division to all 11 students who appeared in the Exam. The first batch of Class XII was sent in 1985. In the same year, to meet the demand of outstation students clamouring for admission, the School hostel was started with 8 students.
Find Us on Google
Error: Contact form not found.