Apeejay School, Panchsheel Park, New Delhi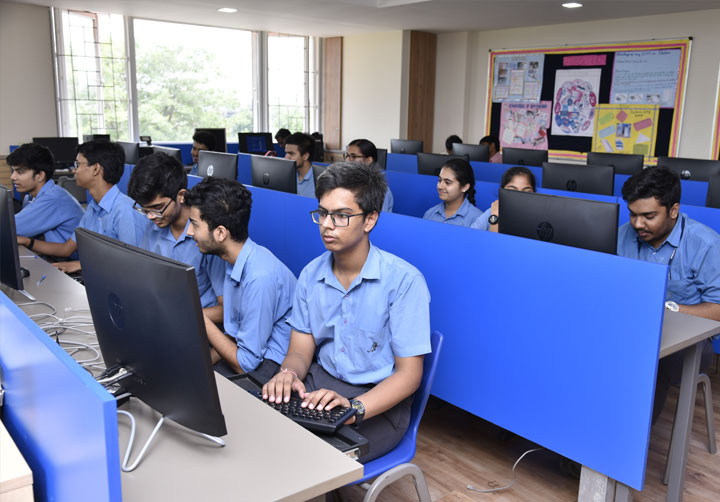 Introduction
Apeejay School, Panchsheel Park, New Delhi, was established in 1975 to cater to the educational needs of the children in the southern part of the Metropolis, Delhi. The foundation stone ofthe school was laid on 14th December 1975 by Mrs. Sushma Berlia daughter of Sh. Stya Paul. It has now a well designed building with lovely green lawns on an 8 acre campus.
The school has been growing in strength and achievements in all directions of educational endeavour from academics to sports, music and dance to computers. Above all there is a focus on value education and a renewed effort to pursue and enrich our basic moral values and cultural heritage coupled with a sense of social responsibility.
Find Us on Google
Error: Contact form not found.